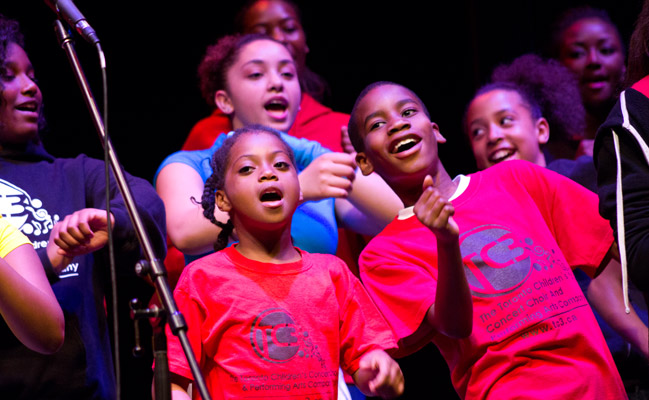 The HopeWorks Connection knows that participation in the performing arts and the experience of academic improvement can transform a young person. We provide unique, engaging programs to youth in marginalized communities in the G.T.A.
News
Calling all youth ages 7 - 17 years, join us in our Nation's Capital on Saturday, July 21st and learn the art of Song, Dance, and Afro-Caribbean Drumming, TC3 style. This great day of workshops will be followed by an electrifying concert. Learn More
TC3 is more than a choir. Bringing together young people ages 7 to 18 from across the Greater Toronto area, TC3's purpose is to promote, develop and encourage youth through inspirational song, dance and Afro-Caribbean drumming.
Learn more..
The Rising Star Day Camp is back again this summer and promises great summer fun for children ages 6-12 years, plus a specialized Leaders-in-Training program offered to youth GRADES 7 – 9.
Learn more..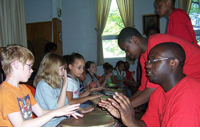 Our Workshops
We have been providing Afro-Caribbean dance and drum workshops for over ten years. Recognizing the high level of our experience and wanting to support our work with disadvantaged youth, our clients have included corporations, individuals, businesses, schools and community groups.
Learn more..